Who We are. Our mission.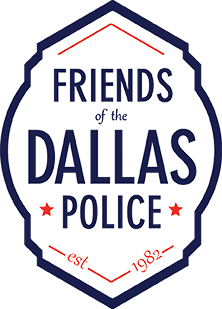 The men and women of the Dallas Police Department risk their lives every day to make Dallas a safer city. No matter their position within the department, each one of its nearly 4,000 employees has made a commitment to better the city and our quality of life.
The Friends of the Dallas Police organization takes a special opportunity each year in the fall to thank these brave men and women for their exceptional commitment by hosting a dinner in their honor.
Sponsors Needed
Please join us in thanking these remarkable officers by committing to be a table sponsor or award sponsor for the 2018 banquet. Funds raised will be used for awards; to pay for sworn and non-sworn employees and their spouses to attend the banquet; and, to provide educational sponsorships for children of police officers. For information on how to sponsor or give gifts for the 2018 banquet, please fill out either the
Table Sponsor Reply
or
Gift Donation Reply
and email to
info@friendsofthedallaspolice.org
.